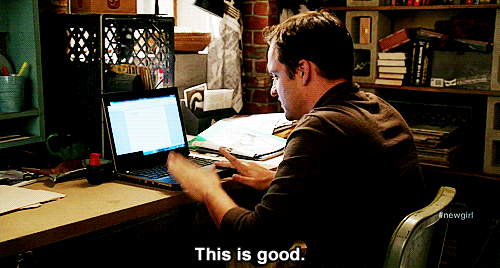 So you are living abroad, and you like the idea of sharing your story with other expats in the world? Do you want to tell something, but you are not sure about what? You're welcome to write me and I can send a kinda questionary guide that could inspire you to go through. You can pick to do it anonymously or with your name, or maybe it is even THE opportunity to use that diva name you always wanted to have.
Given this blog idea is mainly to know each other's stories and be an open blog where we all expats can share our stories, I can't wait for you to get in touch with!
Please write to: beinganexpat.org@gmail.com with the subject: "I want to share my story!" telling a little about yourself, where are you living, maybe a short introduction about yourself and I will answer back with a little guide and rules for you to share your story with us.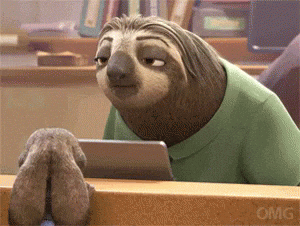 (Me receiving your email)